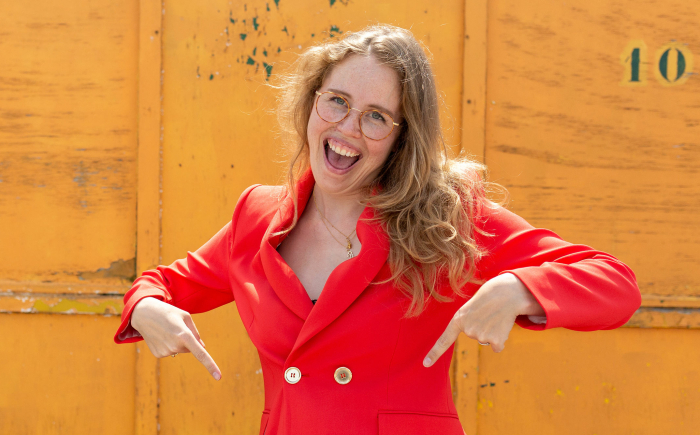 Te gek dat je contact opneemt!
Laat een berichtje achter, ik bel of mail je z.s.m. terug :-)

Ook als je oriënterend bent, hoor ik graag van je. Ik leer je graag kennen om je zo goed mogelijk vrijblijvend advies te geven over wat wel of niet bij je past.